MotoShot 3D Target Dropper with Hit Counter
Quick Overview
SKU #40-50-105
MotoShot 3D Target Dropper includes:
MotoShot Foldable Dropper Stand - Allows for compact and convenient storage
Hit Sensing, Hit Counting Magnetic Latching System, Fall Bracket and adapter post - Manikin can be quickly and easily re-set in just moments
Hit Reactive Sensor with quick connect - Re-usable and easy to install
12 volt Quick Exchange Rechargeable Battery Pack - Quick connect, lightweight and easy "in field" install 12 volt Battery Pack Charger - "Smart Charger" will keep your battery in tip top condition
"ON/OFF" Switch
*Pictured with optional accessories

*3D Target sold separately here

WATCH VIDEO BELOW
Details
MotoShot™ 3D Target Dropper™ is ideal for Shoot Houses, MOUT Sites, Hogans Alleys or as stationary targets on an open range. The MotoShot 3D Target Dropper has hit sensing, hit counting technology and responds when struck by LIVE FIRE or LESS LETHAL rounds based on the number of hits programmed by the instructor. The "DROP-DIAL" allows the instructors to vary the target drop response from 1-10 hits. The MotoShot 3D Target Dropper uses the incredibly realistic Life Size or Half Size Plastic Manikins. For a hostage scenarios multiple manikins may be used.

The MotoShot 3D Target Dropper is lightweight, portable, battery powered and maintenance free.
Features:


Lightweight and can easily be carried by one person


Ideal for use on all range sites, Hogan's, Alleys, MOUTs, combat villages, sniper training


Quick change battery pack replacement


Adaptable for multiple targets; 3D Lifelike, Torso, 3D Lifelike Body


Modular design allows in field adaptation for multiple targets


Standard Target Bracket for 2"x 2" Posts - Allows for a Hostage Scenario as shown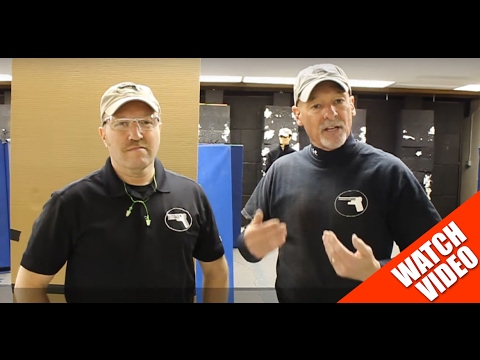 MotoShot™ 3D Target Dropper