MotoShot Two Wheel Drive Moving Target System
Quick Overview
SKU #40-50-108
DriveMoving Target System:
MotoShot Two Wheel Drive Robot
Digital 2.4 gHz remote with up to 1000 meter line of sight range and variable speed forward and reverse
Standard target bracket for 2"x 2" posts
12 volt Quick Exchange Rechargeable Battery Pack
12 volt Battery Pack Charger
Options/Upgrades:
Hit Sensing Technology – Hit/Stop Response
Hit Sensing Magnetic Latching System, with Fall Bracket and adapter post
Run Flat Tires
MotoTRAX
* Image shown with additional accessories, sold separately
NOW includes 3D Torso Target - No Arms

Details
MotoShot™ Two Wheel Drive Target System is a remotely operated, highly mobile, portable robot that will add more reality to your weapons training. With the Digital 2.4 gHz Spread Spectrum remote MotoShot will move your target in any direction and up to 1000 meter light of sight. MotoShot Two Wheel Drive Target System is lightweight, portable and maintenance free.
Features:


Lightweight and can easily be carried by one person.


Can easily fit into the trunk of a car.


Ideal for use on all range sites, Hogan's Alleys, MOUTs, combat villages, sniper training, unimproved pathways and roadways.


Quick change battery packs replacement.


Adaptable for multiple targets from standard paper, E, F, IVAN, 3D Lifelike Torso, 3D Lifelike Body.


Modular design allows in field adaptation for multiple targets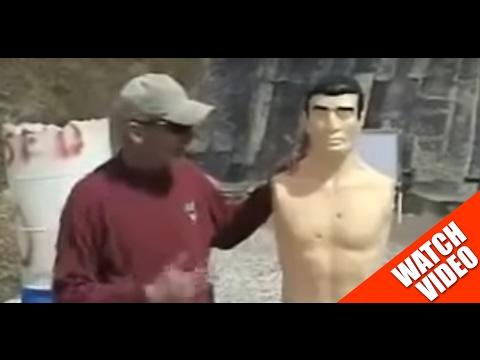 Dave Spaulding on the MotoShot™ Target System