3/8" AR500 Super Portable Tactical Trap
$1,299.00
Quick Overview
SKU #TP5005
3/8" AR500 Super Portable Tactical Trap.
Rated for .223/5.56 ball ammunition.
36" x 48" shooting surface
Stand base is 56" x 30"
Wt. 415 lbs.
*The use of tracers or any other incendiary-type round is prohibited.


Details
The Super Portable Tactical Trap allows you to safely train for real life, close encounters with a large (36" x 48" shooting surface. The Dura-Panel ballistic rubber completely contains bullet fragments even at point blank range to keep you safe while training. This allows for more realistic training including weapon strikes and the use of secondary tools like a knife. To train properly for sudden encounters and be prepared to defend yourself, you need the tools that provide versatility while maintaining safety. The Super Portable Trap's larger surface offers more versatility for your training needs.


Extra large (36" x 48") shooting surface


Faced with 2" of our proprietary Dura-Panel™ ballistic rubber


Lower edge of trap is 19.5" from floor (overall height is 68")


Lok-Tite™ bracket allows for quick and easy assembly


Optional casters available (item # HC5000) for easy mobility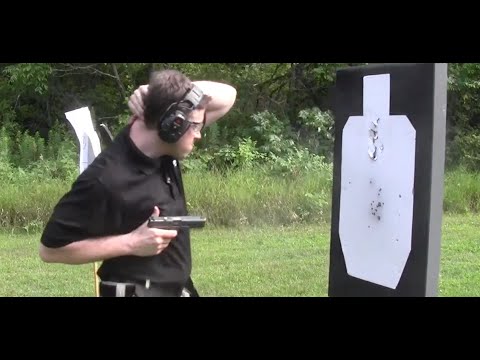 Portable Tactical Trap